Christmas Eve Services 2015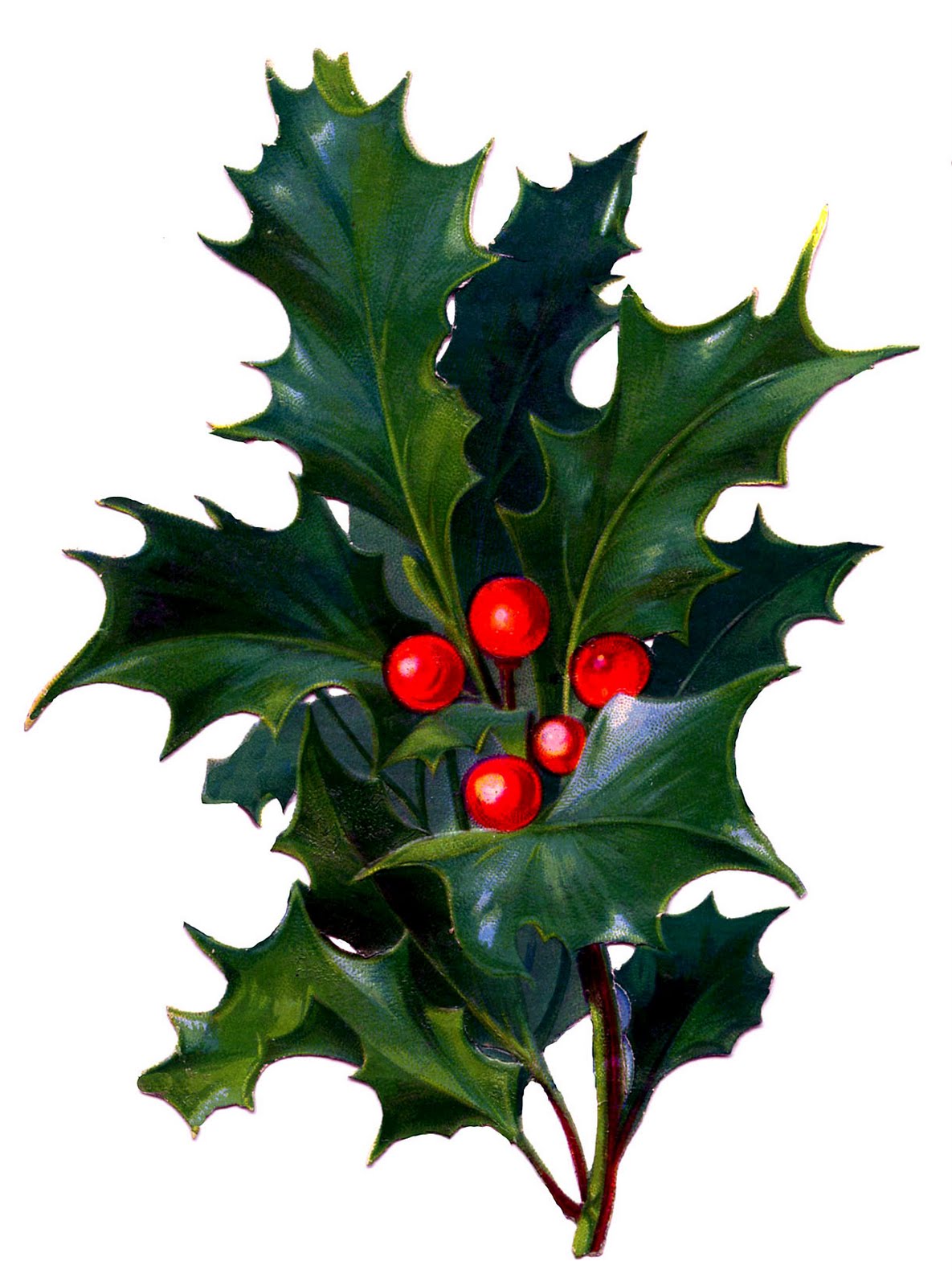 While acceptance of Christianity is not required to be active in our congregations, we honor and celebrate our Christian heritage.  One way we do that is by having Christmas Eve services. These services include traditional music and Christmas carols, lighting candles, and singing Silent Night. Some of our congregations also have Solstice Services to honor the shortest day of the year.  Below you will find information for each of our congregations.
Visitors are welcome!
ALBANY
Two similar Christmas Eve services 6:30pm and 8:15pm with reception between the two services.
Albany also will have a multi-generational Solstice Service 3pm, December 19th.
SCHENECTADY
One Christmas Eve service at 7:00pm with reception to follow.
Winter Solstice Observance on December 22nd at 7pm.
SARATOGA SPRINGS
One Christmas Eve service at 8pm with reception to follow
Winter Solstice Spiral Walk Sunday, December 20, at 4pm
Christmas Day Potluck from 3:30 – 5:30pm
GLENS FALLS
One Christmas Eve service at 5:00pm with reception to follow
KINGSTON
One Christmas Eve service at 7:00pm with reception to follow